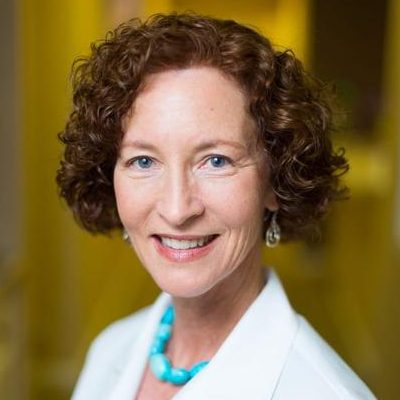 Tustin Longevity Center
13422 Newport Ave. Suite L
Tustin, California 92780
Janel Meric, M.D. - Tustin Longevity Center
Janel Meric, M.D. is an Orange County California Bioidentical Hormone Doctor that specializes in customized Bioidentical Hormone prescriptions for both men and women. Doctor Meric strives to address the root causes of an illness, rather than prescribing drugs to mask the symptoms, so that the body can truly heal, providing patients with a better quality of life. At Tustin Longevity Center, Janel Meric, M.D. focuses on the treatment of chronic yeast overgrowth, Bioidentical thyroid hormone supplementation, Bioidentical Hormone Replacement Therapy, male and female hormone replacement, adrenal fatigue syndrome, vitamin and mineral supplementation, and nutrition. While Doctor Meric employs many powerful protocols, potent remedies, and amazing technological tools, she feels that the key to healing is a connected relationship between the doctor and patient. Countless men and women have improved their overall quality of life and health with her specialized programs in Orange County.
Conditions Treated with Bioidentical Hormones
Menopause
Perimenopause
Fatigue
Adrenal Fatigue Syndrome
Hypothyroid
Hyperthyroid
Andropause
Thinning hair
Chronic Fatigue Syndrome
Sexual dysfunction
Low libido
Chronic yeast overgrowth
Thinning bones
Insomnia
Mental fogginess
Hot flashes
Night sweats
Weight loss resistance
Patient Testimonial
I LOVE LOVE LOVE Dr. Meric and her treatment and healthy approach to my wellbeing! When I first met Dr. Meric I was a mental and health mess for me. I have always been healthy, but after a complete hysterectomy, my mood, physical appearance, asthma, and headaches were all getting the best of me! She has done WONDERS for me, and I tell everyone I know about her ability to listen, really understand, and help women such as myself who have suffered for so long with imbalances that I was not even aware of that had such an effect on my life! Even before the hysterectomy! And all without relying on pharmaceutical solutions but rather vitamin supplementation, healthy eating and dieting habits, being aware of the foods that caused my headaches and asthma, and bio-identical hormone replacement that has literally saved my mental and physical well being! I truly am blessed and grateful I found her! Thank you, Dr. Meric, for giving me my life back!:) 
-Jeannette B.